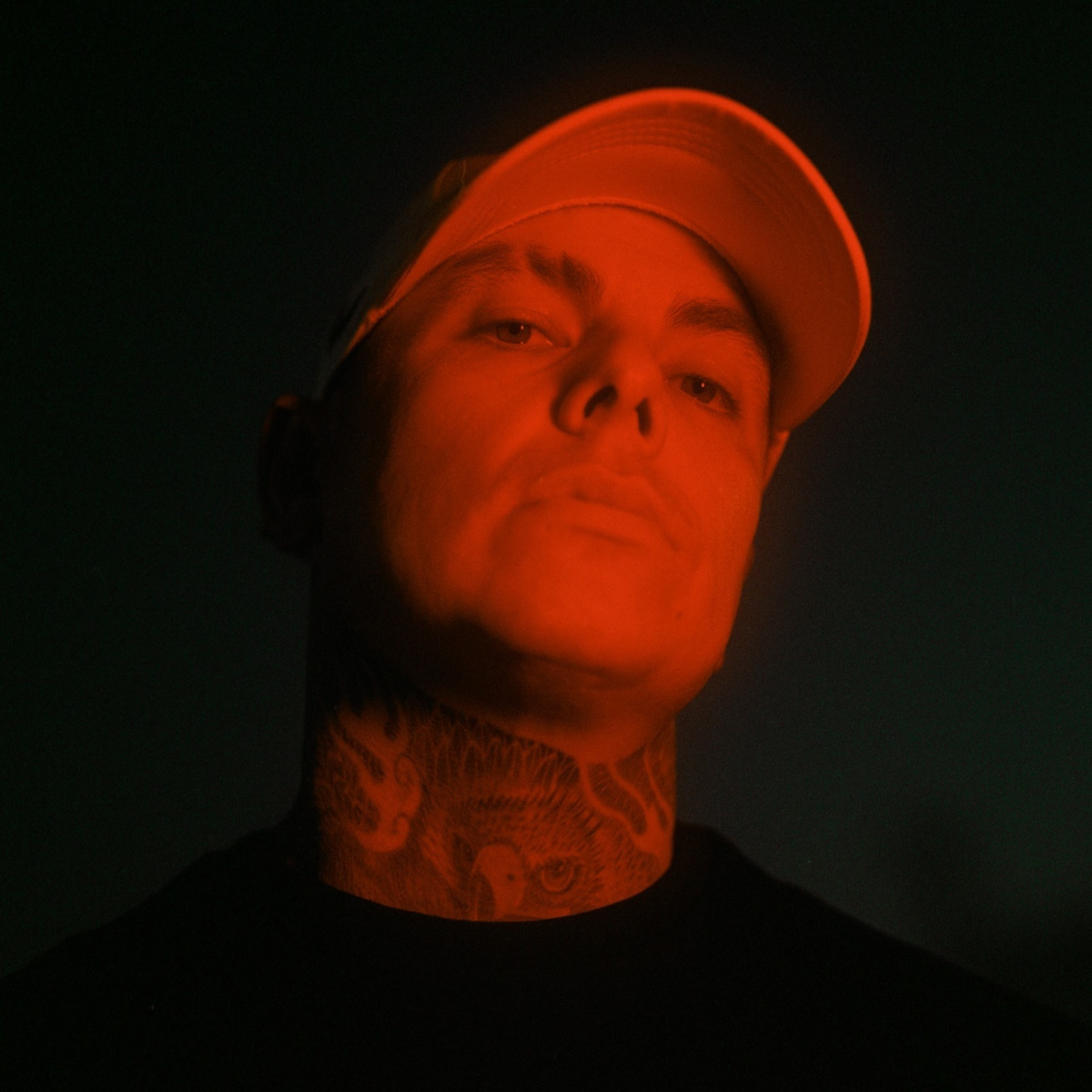 Have been consistently hitting out head turning music, Mitchos Da Menace returns withhis highly anticipated album 'Pray For Them' alongside visuals for 'Dxckheads'.
Coming in like a mission statement, Mitchos' new album is a personal journey, highlighting domestic violence, trust, abuse and toxic relationships. Tackling the game head on by carving out his very own sound, the album features Kerser and vocals supplied by LDS, Joanna Turner and Jacqueline Maree.
Taking you straight into the emotions, 'Still No Trust' is the second track that Kerser and Mitchos have collaborated on, heavy-hitting and emotionally captivating, the track is about having friends and the harsh reality that they might have their own intentions of sticking around. 'Dxckheads' flips the script and turns into a Drill track, calling out all the phoney rappers, to the smooth 'No Good For You,' a track about love and toxic relationships.
The album means heaps to me as it's my thoughts and my life into lyrics and music. Half the album is very personal & deep and other is the rough shit that needs to be said,"

Mitchos Da Menace
2020 will be his most groundbreaking year to date, as this album further cements his name into the industry as a constantly evolving artist.
Stepping in from Sydney's West, Mitchos Da Menace reels you in to his records with his accounts of life, dreams and hustles with his rhythmic flows. His lyrical finesse and seasoned flow mixed with his rapping ability has become unquestionable. Menace has developed into one of the only artists who can lay claim to having collaborated with a largely who's who of hip hop artists in Australia over the last few years including Nter, Flowz, Alex Jones, Triple One, Young Buck (G Unit) and many more.
Links: Facebook | Instagram | YouTube | Website
Source: AllAussieHipHop.com