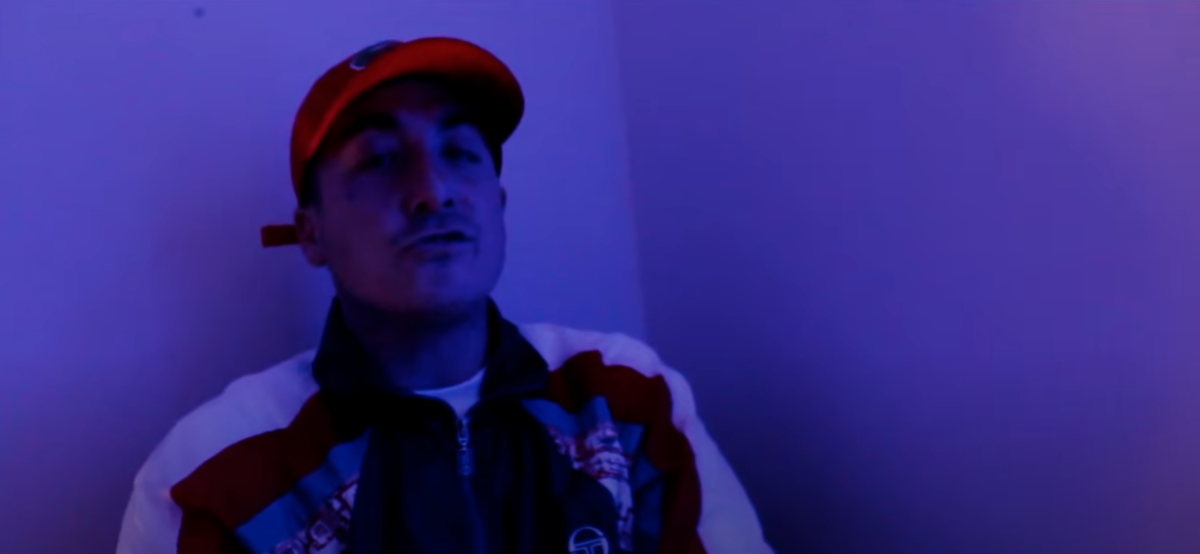 Sydney legend, and Guttah rap innovator Nter returns with a brand new track produced by Mason titled Guttah Talk. The Trap Runners rapper has slowly returned to the spotlight after a brief moment away.
We last caught up with Nter about a year ago where he discussed his upcoming album, his contribution to the the local scene and his thoughts on Instagram Beef. You can check that out here if you missed it.
The new track which has been mixed and mastered by Luxury, dropped alongside a brand new clip by OneLove. Guttah Rap has Nter firmly claiming his steak on the the underground crown, reflecting on Street life and his journey so far.
Street Life, it's the only life I've ever know//
We're picture perfect because we coming from that broken home//
A full length album is sure to be in the works, which in all reports will feature further production from Mason. We're expecting to hear more from Nter in the coming weeks and months. Stay fixed.
Source: AllAussieHipHop.com