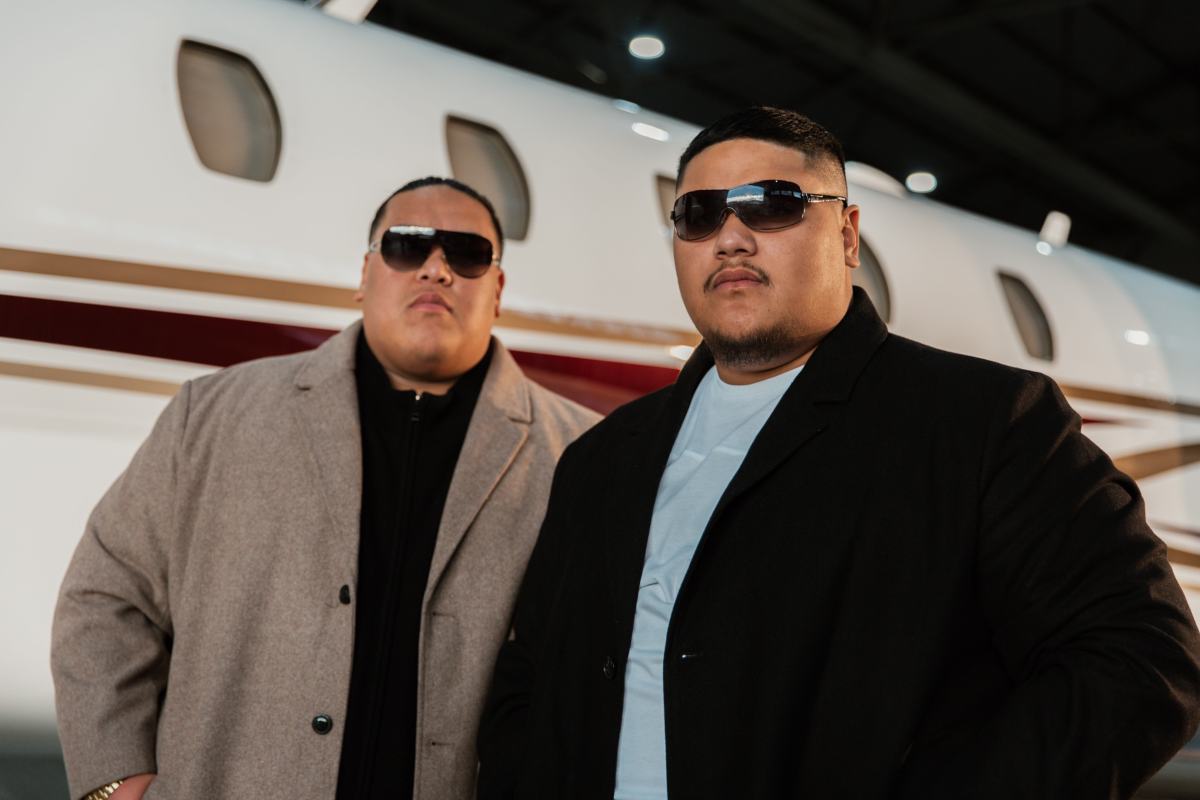 Biordi Music is proud to present Pistol Pete & Enzo's first new release under their label 'The Top'. The new single, which goes by the same title – 'The Top' – is out now and is the beginning of a new journey for the Australian rap duo, who have returned harder and stronger than ever.
Pistol Pete & Enzo are well known within the industry for their raw and lyrical bars and 'The Top' remains true to their style while also showcasing a more diversified version of themselves. Through the new single it is evident that one of their greatest strengths in the Rap Game is the use of word play.
From one-liner puns such as "Put 'em on the board cause they're never gonna notice (know this)" to references from renown Disney movies, "if they're lying (lion) about the king then they can get scarred," the duo have no trouble piecing together sophisticated and unique lyrics. 'The Top' delivers a strong message of resilience and perseverance, an insight to their life and come-up as they make a significant return to the scene.
Pistol Pete & Enzo say, "'The Top' is a track that showcases our versatilities in the current Australian rap game. Being in this game for some time now we've copped lot of love but also a lot of hate. In this track we are stating that 'The Top' is where we are heading regardless. This track is uplifting and has a feel-good vibe, but at the same time we stay true to our ways and we still talk our talk. 'The Top' is just the start of our new journey and in due time we will be there!"
'The Top' is released through Biordi Music, written by Pistol Pete & Enzo and produced by RELYT. Listen HERE
Source: AllAussieHipHop.com