It's been four years since we last heard from Sydney emcee MIRRAH. From her debut mixtape REFLECT-I-ON and her debut EP, LIFE, she confirmed her status as a force not to reckoned with on the hip-hop scene, and now the Sydney legend is back with another soulful release.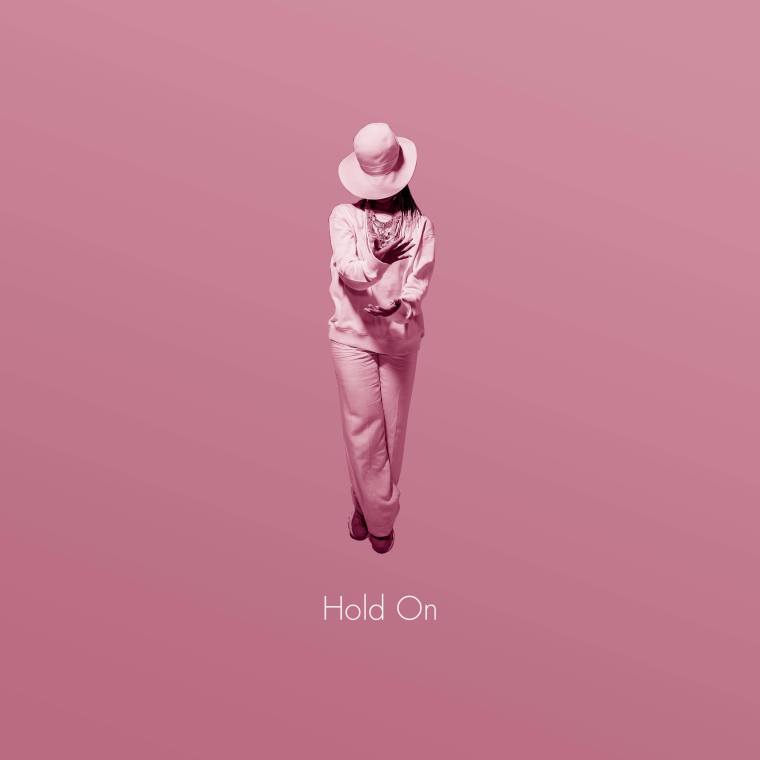 Fresh from joining the Elefant Traks crew on RAGE and triple j's Like A Version, supporting Urthboy, performing with Mojo Juju,and jumping up on stage to perform with both L-FRESH the LION and OKENYO at the Elefant Traks 20th birthday celebrations, Mirrah's new single 'Hold On' proves she really is not only one of the most exciting artists in the scene right now, but also one of the most innovative and versatile voices as well.
With an extensive history in hip-hop both as an artist and dancer, Mirrah has spent the last few years performing and collaborating with L-FRESH the LION, while working on her own music. Focusing on the power and importance of self-love, Mirrah channels her life experience into her storytelling and poetry, while using pop-influenced soul and hip-hop beats which she rides with ease.
'Hold On' is all about remembering what is really important: good friends, living in the moment, and of course, love. Inspired by the mad rush of stores during Christmas time and how easily lost people became in their hunt for meaningless gifts, Mirrah reminds us all to never lose sight of those gifts that you can't buy.
Taken from her forthcoming EP, LOVE, Mirrah channels conscious hip-hop influences like A Tribe Called Quest, Erykah Badu, Common, Rapsody and even Kendrick Lamar as she lets her message out into the world. Now, as she steps back into the well-deserved spotlight, Mirrah brings her trademark soulful, passionate rhymes coupled with 90's influenced beats and grooves with her, and with her forthcoming EP release, she aims to provide a bit of comfort and solace in a world that makes that hard to find.
Source: AllAussieHipHop.com